Molly Reinhard, M.S.
Director of Pre-Professional Advising, Centers for Pre-Law & Pre-Health Advising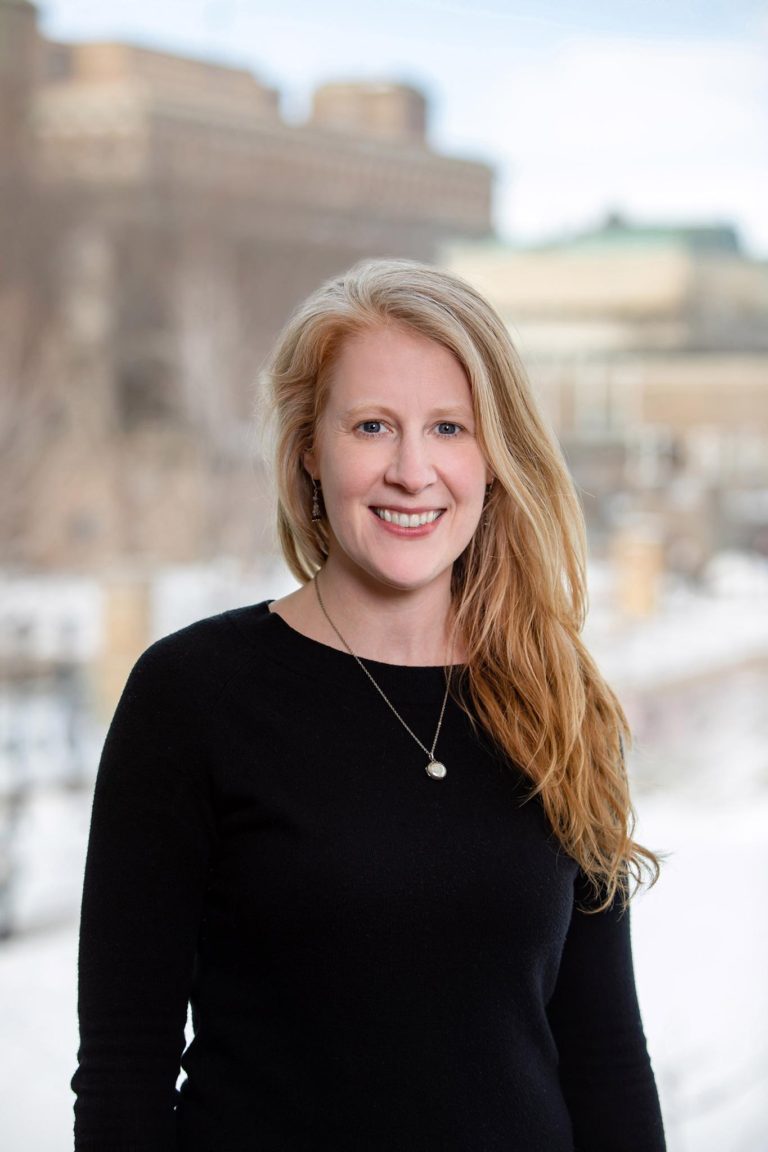 Molly Reinhard serves as the Director of Pre-Professional Advising, Centers for Pre-Health and Pre-Law Advising. She has worked in student services at UW-Madison for 14 years, with a focus on equity issues, student retention, and career/academic exploration. Prior to joining the Office of Undergraduate Advising and the CPLA/CPHA teams in fall 2017, Molly served as senior student services coordinator and dean-on-call in the College of Ag & Life Sciences Academic Affairs Office and as director of pre-college and outreach programs in the College of Engineering Diversity Affairs Office. Current committee memberships include the Career Services Executive Council (CSEC), Law & Policy Working Group, and Committee (CPHC). She holds a B.A. in Sociology from UW-Madison and an M.S. in Cultural Foundations of Education & Community Engagement from UW-Milwaukee, along with training in facilitation, counseling skills and restorative justice.